Germany's biggest individual lottery winner had no time to celebrate after becoming $27 million richer because he was too worried about being late for work.
Churchill Downs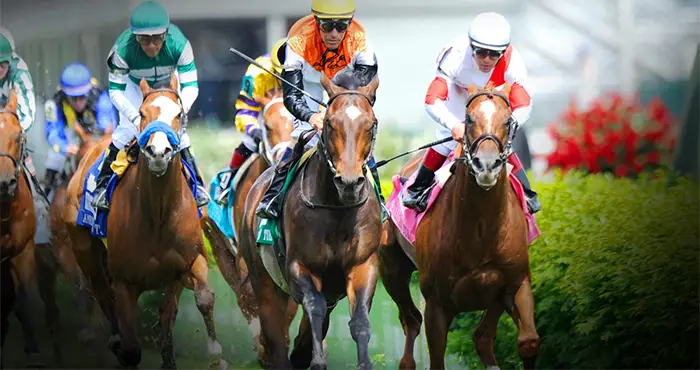 Source:America's Library
Level: Pre-Intermediate
Click here to Read full Article
What is the Kentucky Derby?

Why do people like to watch horse races?
Name America's most famous horse race. If you said the Kentucky Derby, you'd be right! But do you know where the race is held? Every year since 1875, this race has been held at Churchill Downs racetrack in Louisville, Kentucky.
Horse breeding and racing are extremely popular in Kentucky. Horse racing in Louisville dates back to 1789, when races were held down Market Street.

Click here to Read full Article
When you have finished reading, return to this page and answer the questions below.
Post-Reading Questions
True or False
Churchill Downs is the name of a horse racing track.

Horse racing in Kentucky began in 1872-1873.

The "Triple Crown" consists of three horse races.

The racetrack known as Churchill Downs was developed by M. Lewis Clark.

Click for Answers.
(c) Copyright - www.free-english-study.com © 2007-2015 - All right reserved.
Designed by InfoCentre