Germany's biggest individual lottery winner had no time to celebrate after becoming $27 million richer because he was too worried about being late for work.
Juliette Gordon Low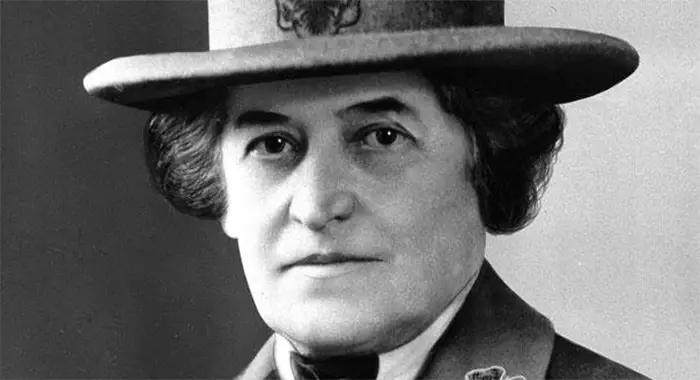 Source:America's Library
Level: Pre-Intermediate
Click here to Read full Article
Do you know where the first Girl Scout troop began in the United States?

What types of things do Boy/Girl Scouts do?
Are you a Girl Scout or a Boy Scout? Do you know where the idea for these troops came from?
The original idea came from England, but the first Girl Scout group in the United States began in Savannah, Georgia, and all because one woman had a vision.
When you have finished reading, return to this page and answer the questions below.
Post-Reading Questions
What was the main purpose of the Girl Scouts?
a. to give girls the chance to get involved in their community and the outdoors
b. to give girls opportunities to do performances in the theatre
c. to give girls a chance to improve their language ability
b. to help girls with business and education

Where did Robert Baden-Powell live?
a. Savannah
b. England
c. Georgia
d. America

What activities does a Girl Scout participate in?
a. nature walks
b. cooking meals over campfires
c. other scouting activities
d. all of the above

How did the founder get money for the Girl Scouts in the beginning?
a. went to England
b. sold a strand of pearls
c. made her birthplace a museum
d. married Robert Baden-Powell

Click for Answers.
(c) Copyright - www.free-english-study.com © 2007-2015 - All right reserved.
Designed by InfoCentre